About
Diamond Jewelry
Love Jewelry? This is a free event where you can find a ton of great jewelry to show off your passion! This is a great place to find gifts for the bike lover in your life, or to find a cool new trinket for yourself.
Who is this event for?
This event is for anyone who loves bikes and who loves unique jewelry. You'll find some great offers and unique details here – so don't miss out!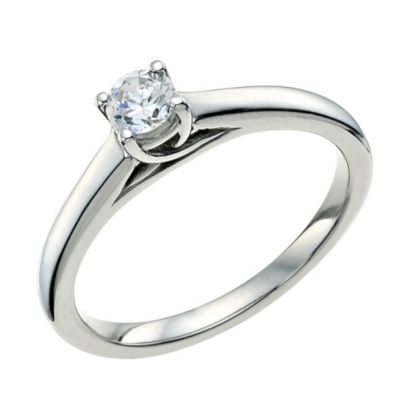 Event details
This event takes the form of a tradeshow. You can come and go as you please and will be able to look around the various stalls and displays owned by the different jewelry makers. There, you will hopefully be able to find items you like the looks of and get it at a special low price.
Schedule
The event begins at 1pm and you can feel free to come and go as you please. The day ends at 5pm, so make sure you get there a bit before then if you want time to look around all the stalls.
What to wear
There is no dress code for this event – wear whatever you like!
FAQs
Do I have to buy something?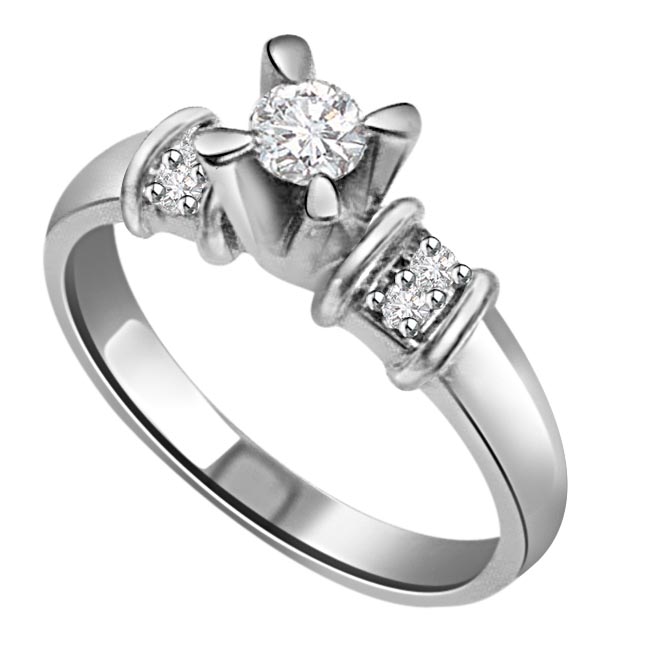 Not at all! You can feel free to come and take a look around.
How much are tickets?
Entry is free!
Will Anything Else be There?
Some of the jewelry manufacturers may choose to have some of their other items on display – which means that not everything will necessarily be about Diamonds. That is definitely the theme of the day though!
Schedule
April 29, 2017
9:00 am to 6:00 pm
Venue
840 Cross Ave 840 Cross Avenue Los Angeles, CA
9400 Brighton
CA, CA
United States